Africans are about to experience history in the making as a new season of Big Brother Titans kicks off January 2023.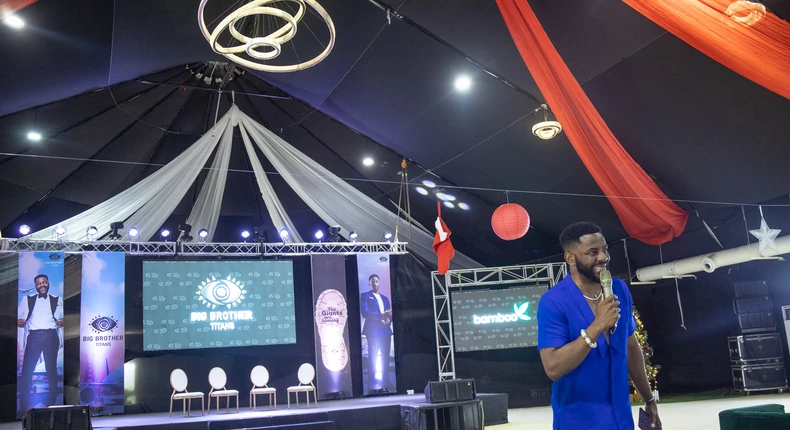 Exciting personalities: A major thing fans of the Big Brother show look forward to is the interesting blend of personalities that the show brings together. Over the years, fans have made it a thing to team up behind their favourite contestants, cheering them on and advocating for them through conversations on social media. Guess one can say that Big Brother never disappoints when it comes to bringing personalities together that leave viewers glued to their screens.
An historical merge: Nigerians and South Africans undeniably have a number of things in common; rich cultures, vibrant lifestyles, and great food to name a few. For the first time in Big Brother history, fans would get to experience a beautiful fusion of both countries.
Double drama: One of the highlights of the Big Brother show for many fans and viewers is the drama that comes with bringing people from different backgrounds and with different personalities together. Big Brother fans can expect to see good drama and more fan conversations when the show kicks off.
Be inspired to be bold, original, and expressive: These are common values that many previous Big Brother contestants possessed. Big Brother Titans will take this to a whole new level as the world would experience the rise of "Giants" who are bold and confident about who they are. Over the years, the show has brought together contestants who are not entertainers, but whose personalities are strong enough to deliver great entertainment.
A great time to bond with family and friends: The show gives viewers the opportunity to connect deeply with their loved ones either by supporting a common contestant or having light debates, while enjoying their favourite Legend stout and Desperados.