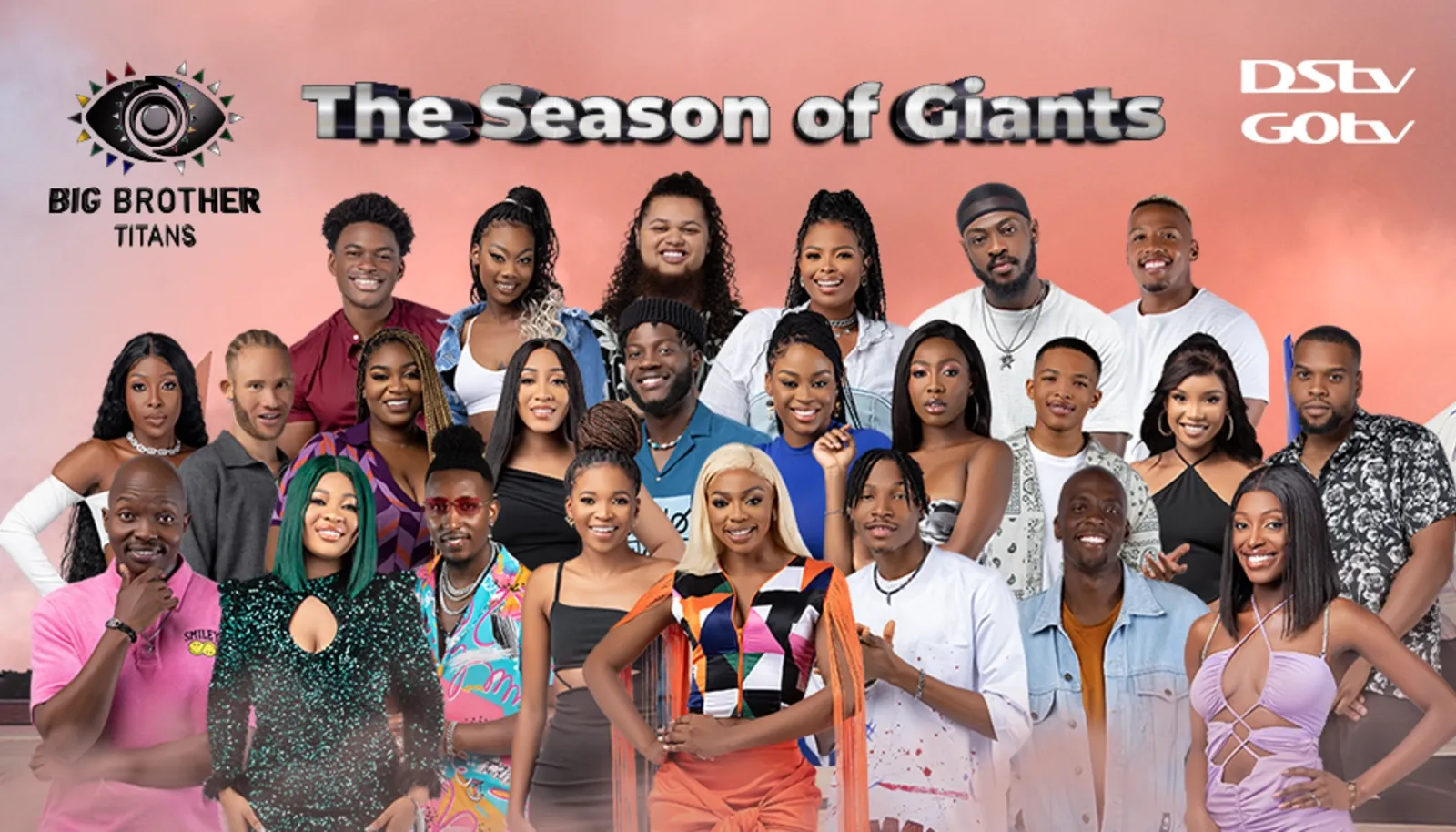 The announcement was made last year – DStv viewers would be treated a brand-new show in the Big Brother format. With housemates from South Africa and Nigeria, Big Brother Titans would be the fusion of two of Africa's biggest markets in a joint venture that would be broadcast around the world.
The show kicked off with a massive launch on 15 January, which is when viewers were introduced to the first 20 housemates. From the jump, it became apparent that there was going to be a wide variety of personalities on display, and audiences were suitably excited.
There was, of course, another character that needed introducing, a character that would be with us throughout the season, immune from eviction but also barred from winning the grand prize of US$100 000 – the house. It's always exciting to see what the producers have done to customise the place to the show's theme, and audiences were not disappointed.
The 20 housemates quickly hit it off, although they would have struggled to find space with all of them crammed into that house, and that problem was only going to get tougher, because Biggie had an early twist in store: four new housemates.
So, an already-full house just got a little bit fuller, but – once again – the new housemates were welcomed with open arms (some of those arms more open than others, but more on that later). After the housemates had settled down for a bit and had a chance to get to know one another (again, some better than others), Biggie dropped yet another twist.
From the point on, the housemates would be competing in pairs, each with one man and one woman, one Nigerian and one South African. Basically, there would have to be some teamwork going on.