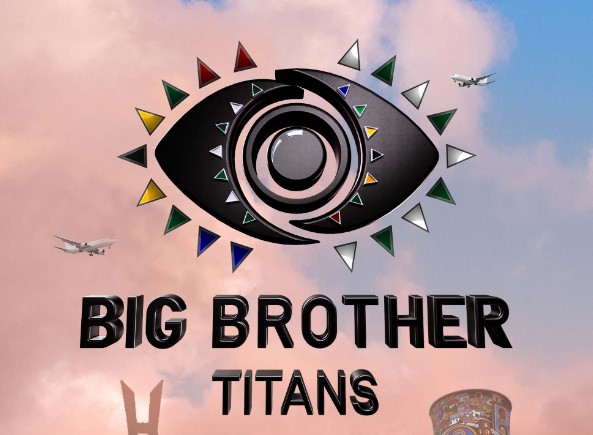 As we countdown to the biggest reality show in Africa "Big Brother Titan" which will begin on Sunday 15th January 2023, the show which this time is a Nigeria Vs South Africa (Naija/Southie) showdown promised to be entertaining.
DSTV is rewarding its loyal subscribers with upgrades that will enable the big brother titan reality show lovers to watch the biggest show in Africa.
Viewers can stay connected to catch the drama, and fun, and ships on channel 198 on DSTV and channel 29 on GOTV starting on January 15th, 2023.
The winner of the BB Titan will walk away with 100,000 USD. The host of the show is Ebuka the host of BBNaija and Laurence the host of BBMzansi
This Big Brother edition, double your expectations! it's strictly Afrobeat and Amapiano vibes proudly repped by Nigeria and South Africa.
You may want to also check out 5 Online Portals To Get Jobs With Sponsorship Visa
Some of the housemates might probably be going up and down looking for Handlers and going for photo shoots, doing their final shopping in preparation for the show while others might probably be chilling waiting for the show, no handlers, no nice pics just vibes.