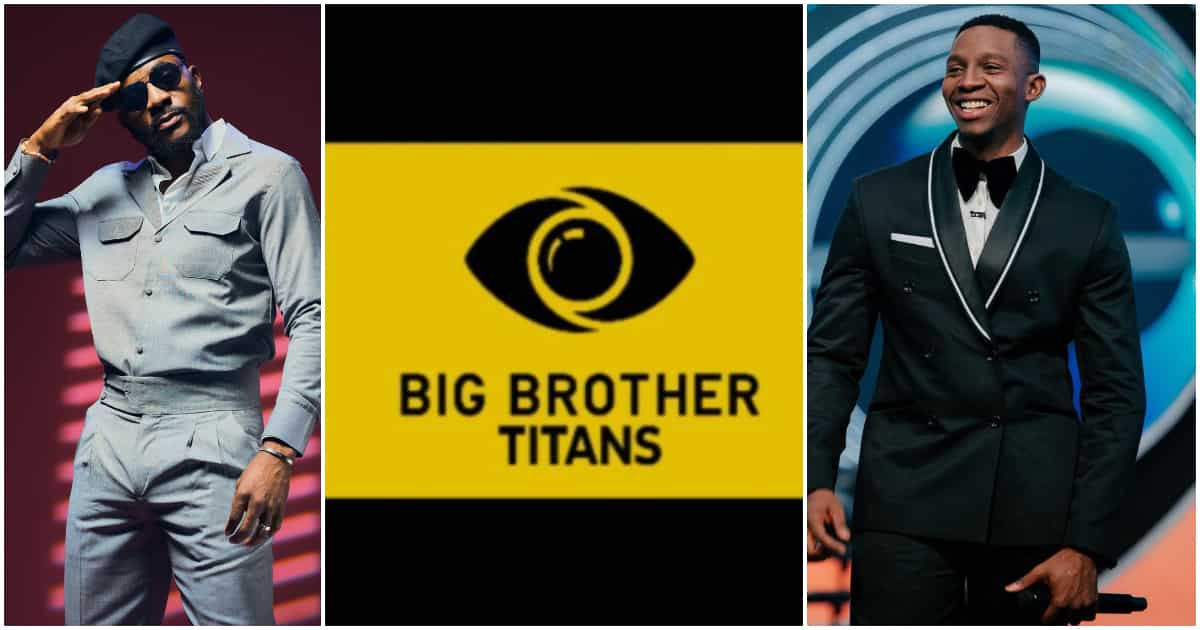 An African leading entertainment company, Multichoice, has revealed the premiere of its first African Reality TV program Big Brother Titans. The show's debut was revealed…
The premiere of Big Brother Titans, the first African reality television program, has been announced by Multichoice, one of Africa's largest entertainment companies.
During a press conference on Thursday, Multichoice Nigeria's head of content and West Africa channels, Busola Tejumola, announced the premiere date of the show. It was revealed that the show will premiere on January 15, 2023.
Host of the popular Big Brother Titans
The popular Big Brother Naija presenter, Ebuka Obi Uchendu, and Nigerian broadcaster Lawrence Maleka have been named as the show's hosts.
The fact that the event will be held in South Africa and that the victor will receive a $100,000 grand prize was also mentioned.
A simultaneous broadcast of the forthcoming "BBTitans" show will air on Africa Magic Showcase, Africa Magic Urban, and Africa Magic Family in addition to its debut on DStv channel 198 and GOtv channel 29.
BB Titans Show will Run for 77 Days
The show will expire on April 2, 2022, after a run of 77 days, according to the organizers. Additionally, viewers can only cast their free votes for their preferred housemates on the MyDStv and MyGOtv applications, the official BBNaija website, and mobile apps.
The Big Brother Titans will be a combination of BBNaija and Big Brother Mzansi of South Africa, according to multi-choice CEO John Ugbe, who was speaking about the upcoming show.
Ugbe added that participants in the reality program would need to be citizens of Nigeria or South Africa and have valid identity.
The Titan roommates in one house will "bring to life the vast legacy of rich culture and talent shared by both countries."
Image 'Afrobeats' meeting 'Amapiano,' imagine the food and everything else that will be shown; we think this would be quite fascinating. I can only imagine the eruption of drama and intrigue that will ensue.
"We are enthusiastic about the special big brother season, and we will provide further information when it is appropriate later in the next year. This message is for you if you believe you have what it takes to become Biggie's next reality TV star. remarked Ugbe.